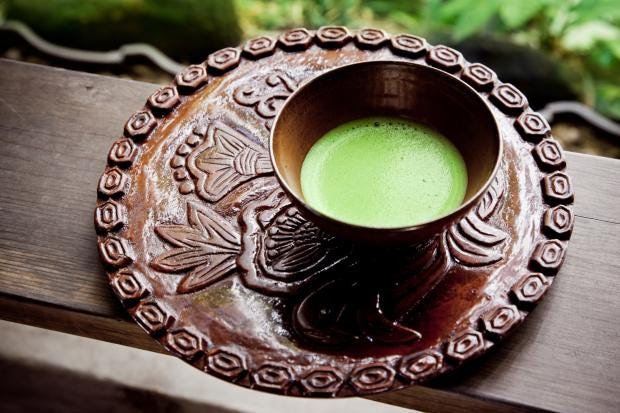 5 Types of Food Storage
It may seem to be not much of a use but food storage is among the important devices in the kitchen as aside from storing foods, it prolongs it at the same time. Apart from that, you will also be able to make the most of your kitchen space with proper storage.
Having proper organization for kitchens can additionally help in improving cleanup times that are involved during and after meal preparation and cooking.
There are actually 5 types of food storage products you can buy in the market and each of it carries its own benefit, making your kitchen more practical and efficient. It's recommended reading the points listed below to know more about each storage device.
Number 1. Countertop storage – these products are used mostly in residential properties in holding basic supplies used in recipes like pasta, sugar, flour, salt, rice or …